Posts Tagged 'Mister Heavenly'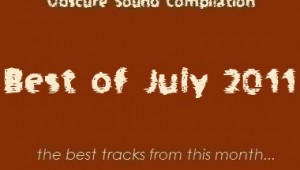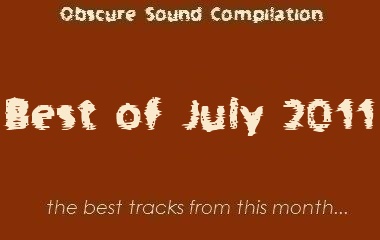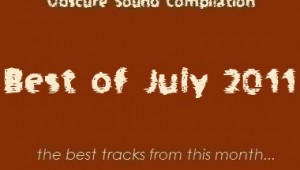 July provided us with a massive compilation, boasting 18 tracks that span over an hour. As expected with a compilation of that length, there are plenty of interesting stylistic pursuits inside. The Stepkids nod to the '70...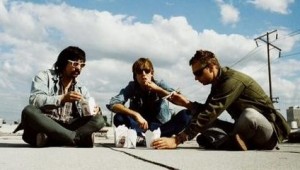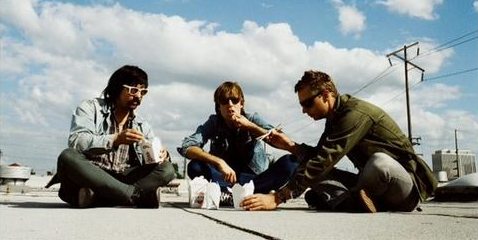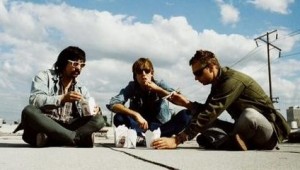 We take a look at some newly released singles from the past week (MP3s included). Artists this time around include Mister Heavenly, Blitzen Trapper, Cymbals Eat Guitars, and Real Estate.