Posts Tagged 'Mr. Lawrence'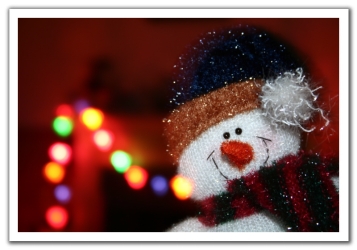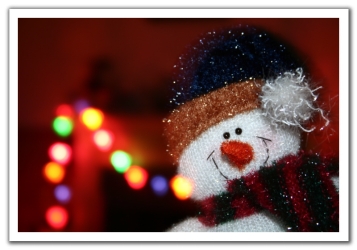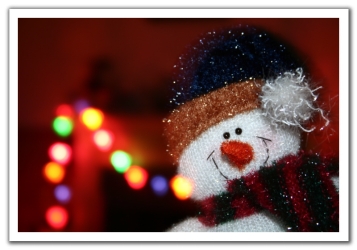 It seems rather traditional to do a Christmas compilation, so I don't like to be one who breaks the tradition. Usually, when people think of quality Christmas music they think back to the days of Frank Sinatra and Dean Ma...
Ryuichi Sakamoto can do it all: synth-pop, classical music, film soundtracks, alternative… his discography collects dozens of genres, particulary a recently founded genre titled "Neo Geo", which combines Weste...