Posts Tagged 'pepper rabbit'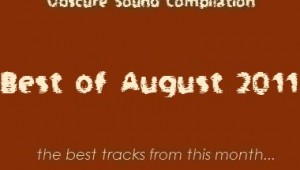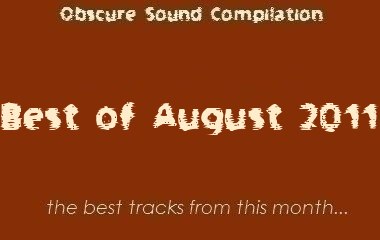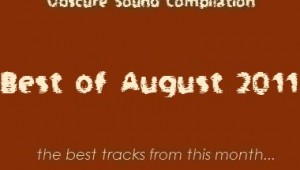 Autumn nears and so do my qualms about winter. Needless to say, it always seems like the best music and film arrives during the last one-third of the year. Award considerations aside, one gets the hunch artists want to end the ...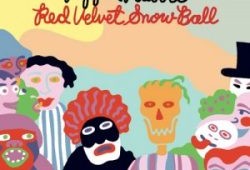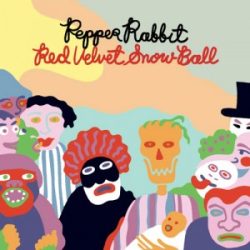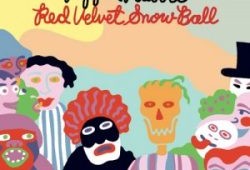 "Tiny Fingers" is lush and exotic, with sounds of broken sitars, brass, and wind chimes backing a gentle acoustic strum. Like everything on Red Velvet Snow Ball, it would be the perfect accompaniment to a day of greenery – lyin...