Posts Tagged 'Summer Camp'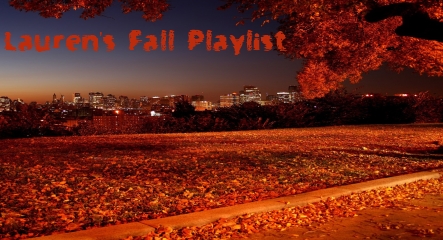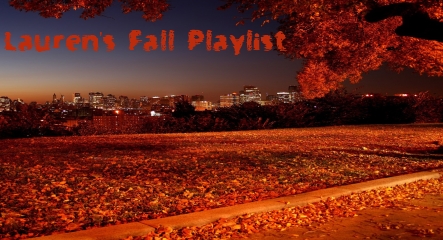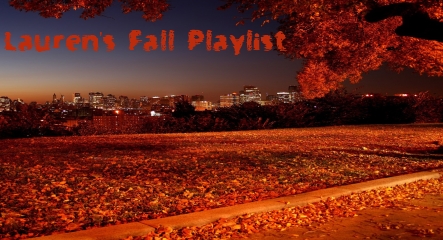 Though we're forever resistant to let go of the warm weather, the transition from summer to fall is never unpleasant. Sweaters and autumn-colored foliage greet us warmly, while our ears begin to beg us for grunge over the pop-f...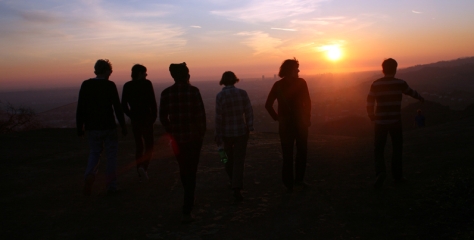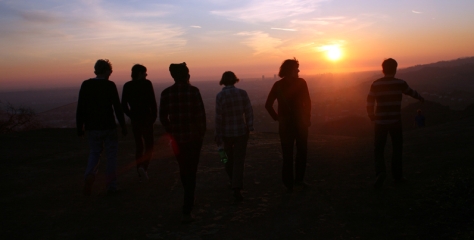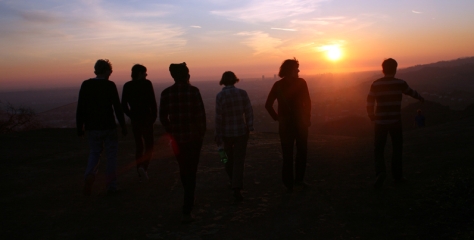 Bill Baird treats his fans well. He maintains a dedicated following that, if his new album Loveshines But The Moon Is Shining Too is any indication, should increase exponentially shortly. Baird appears quite kind to fans as wel...