Posts Tagged 'The Overcoat'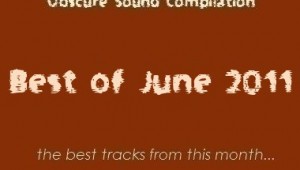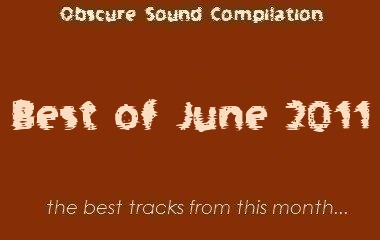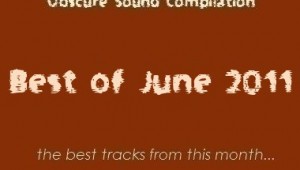 It's hard to believe July is already here. The mid-point of the year has arrived, and for many sites like this it marks a time to evaluate 2011's releases thus far and attempt to order them in some way. I consider d...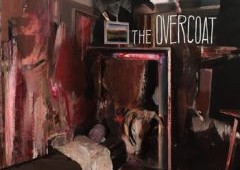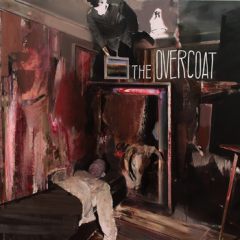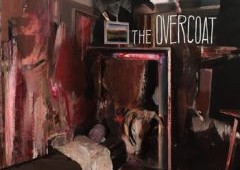 Artists like Scott Walker, Tom Waits, and Nick Cave are often commended for their eccentric tendencies; their music is entirely one-of-a-kind, as thematically engrossing through narrative idiosyncrasies as their musical accompa...