Posts Tagged 'the rassle'
In addition to the abundance of different genres featured below, the past month offered plenty of diverse opinion. It has originated mainly from four of the site's contributors, who featured 9 of the 12 acts below. Readin...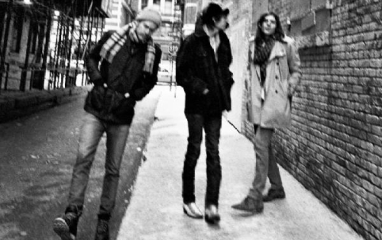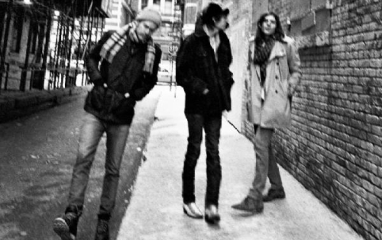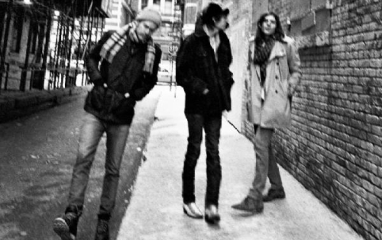 The Rassle - comprised of members from The Virgins, The Takeover UK, and Young Lords - sit down with Lauren Tischler and reveal the origin of their name, how technology affects their music, the band's interesting songwriting pr...