Posts Tagged 'The Reivers'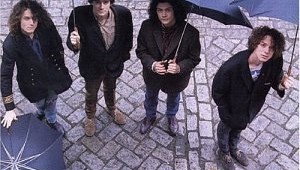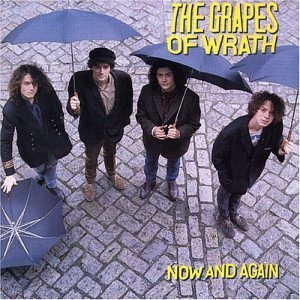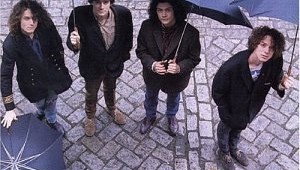 In surveying jangle-pop albums, calling an album great makes allowance for more uninspired tracks than on most other genre releases. Like early '50s rock albums by groups like the Everly Brothers – who inspired many of them – t...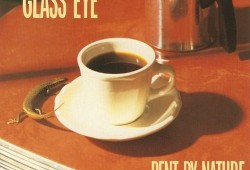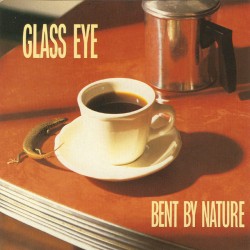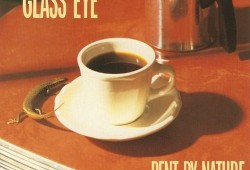 We go back in time for this lost gem. Its sounds are vaguely recognizable as pop, but as the kind of pop somehow reconfigured from secondhand rumors, hazy and jagged reminiscences. Songs constructed from the rusty shards from t...