Posts Tagged 'the stepkids'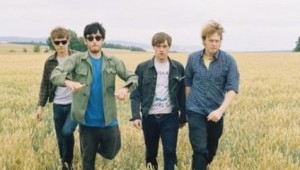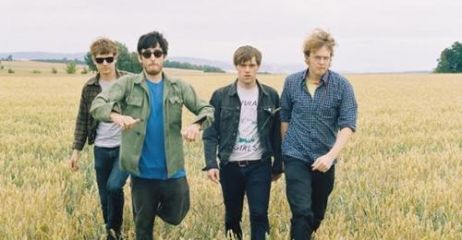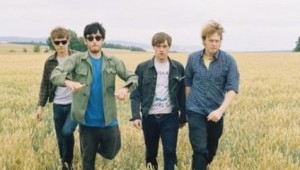 Jay brings us another summer compilation, this time featuring new material from the likes of Woods, The Stepkids, Girls, and The Belle Brigade. As we near the end of summer, these are some efforts that should allow listeners to...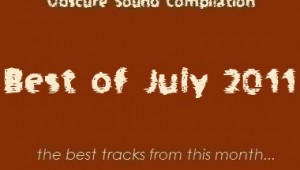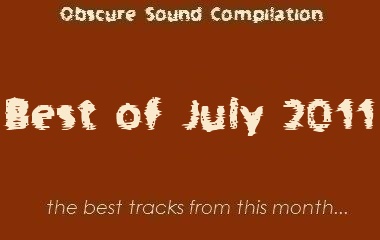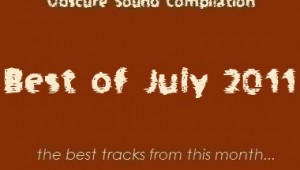 July provided us with a massive compilation, boasting 18 tracks that span over an hour. As expected with a compilation of that length, there are plenty of interesting stylistic pursuits inside. The Stepkids nod to the '70...