Posts Tagged 'The Teenagers'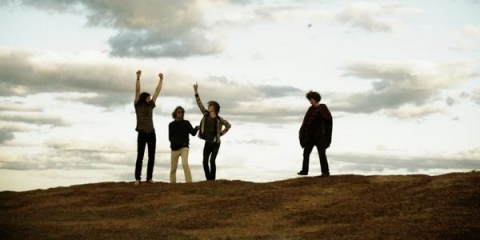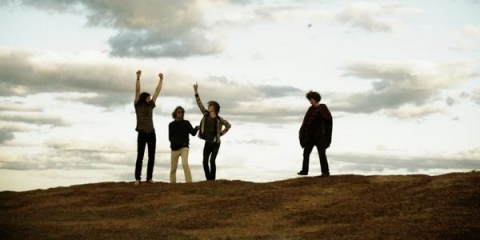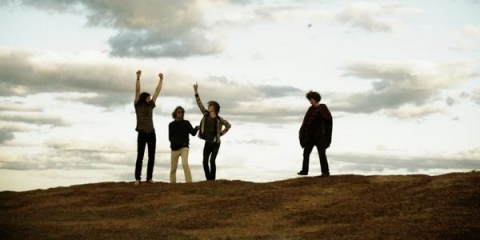 Jay Watson and Nick "Paisley Adams" Allbrook are not unfamiliar with success. They are used to it as members of Tame Impala, the group from Western Australia that released perhaps the best psychedelic-rock release o...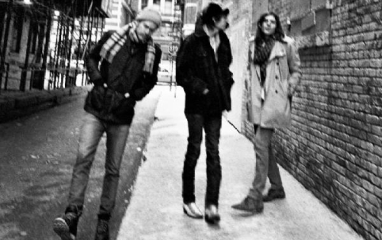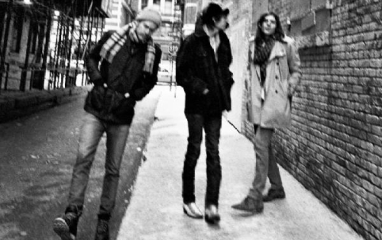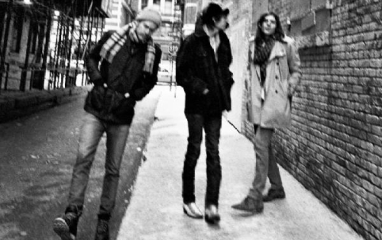 The Rassle - comprised of members from The Virgins, The Takeover UK, and Young Lords - sit down with Lauren Tischler and reveal the origin of their name, how technology affects their music, the band's interesting songwriting pr...