Posts Tagged 'the trade winds'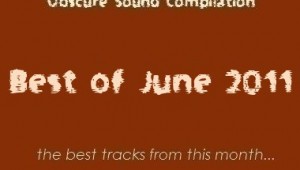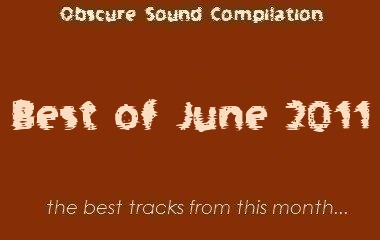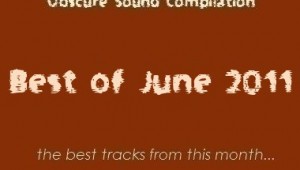 It's hard to believe July is already here. The mid-point of the year has arrived, and for many sites like this it marks a time to evaluate 2011's releases thus far and attempt to order them in some way. I consider d...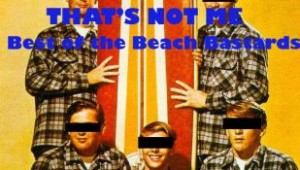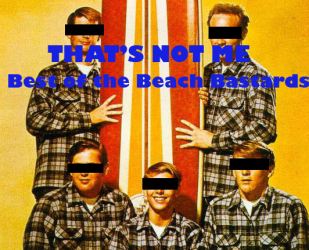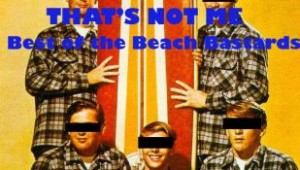 Let's start with a cliché; why not? These are the building blocks of popular music. In the balancing act each song represents, the scales are always tilted heavily in one direction to allow for monolithic (both in the religious...