Posts Tagged 'young galaxy'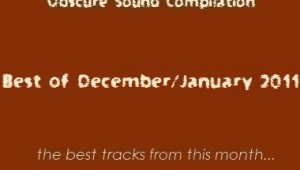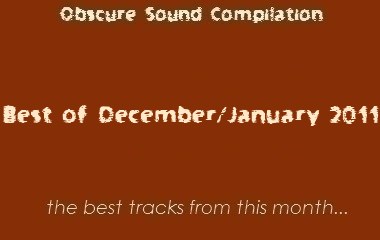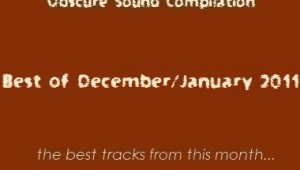 December's features were cut short by the 'Best Albums' feature, so I decided to cram two months into one for this compilation. I think it makes this one twice as good as the average one on here, headlined by ...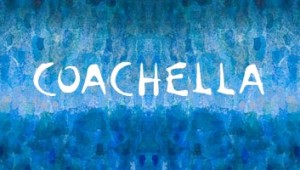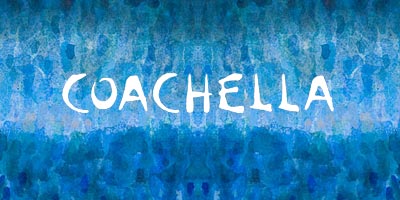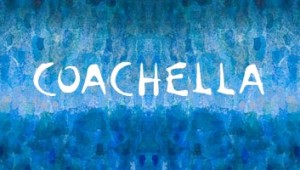 This week's spot features news about Coachella and All Tomorrow's Parties, new tracks by the likes of Memory Tapes, another look at Destroyer's Kaputt, and a nostalgic take on The Strokes. Jay takes the weekly feature again thi...