Posts Tagged 'youthful vigor'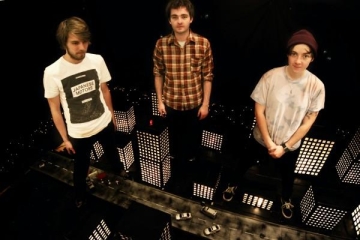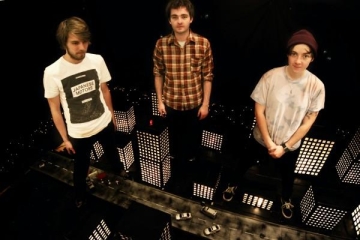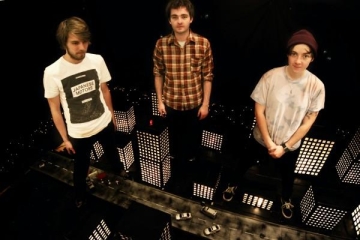 No instrument has ever been a necessity, for talented artists always find a means for audible manipulation. It sounds like such a conceited and disdainful word, but when manipulation is used as a means to promote unconditional ...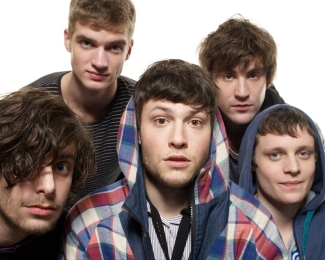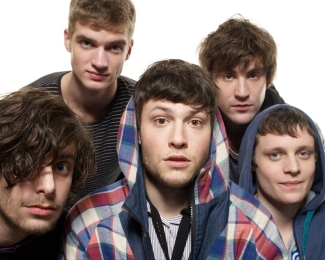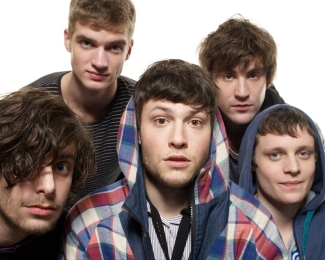 The Maccabees are the latest in a string of British "art-rock" bands who are making it big on youthful energy, bodacious riffs, and simplistically engaging melodies. While similar British contemporaries such as The ...