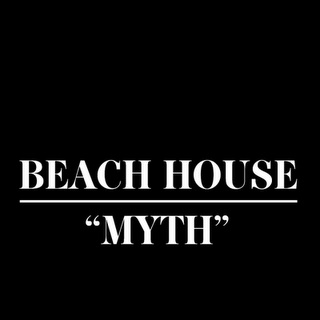 MP3: Beach House – Myth
"Myth" is the first revealed song off Beach House's widely anticipated album Bloom, which is allegedly out May 15th via Sub Pop. There was no official confirmation of the album prior to this track, which was released on the band's web site, but we can now look forward to it officially. Personally, it's my most anticipated album of the year.
Live performances of new tracks showed a more percussively active, slightly tempo-increased sound. Yet this track sounds like it was have slid seamlessly onto Teen Dream, with the hazy key tremolos, rolling guitar work, and reverbed glow sounding as good as ever. As Legrand finds herself sailing "in a new direction" during the chorus, we are reminded just how adept the duo are at progressing from hazily mellow verses with a key-laden flutter into riveting and anthemic choruses. Beautiful.
To be honest, it's one of the best tracks I've heard this year. I'm a sucker for Beach House regardless, but this track sounds like one of their best.
Here is the probable track listing for Bloom, where "Myth" is the intro track:
01 Myth
02 Wild
03 Lazuli
04 Other People
05 The Hours
06 Troublemaker
07 New Year
08 Wishes
09 On the Sea
10 Irene
Official Site / MySpace / BUY