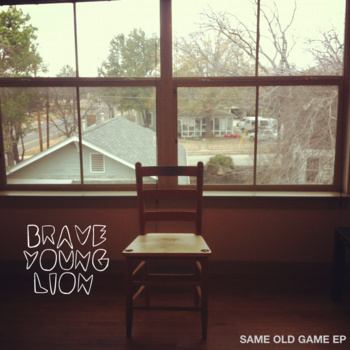 A debut EP is, for most bands, an effort to find both unity and style – but not so for Brave Young Lion. Same Old Game is a tightly woven combination of delicious melodic guitar hooks, solid drum fills and 100% pure joy. The entire album is an exemplary piece of quality craftsmanship that demonstrates the commitment and natural raw talent embodied by the band. It's hard to get more infectious than the hook-filled "Same Old Game". If you haven't had a chance to bust out some dance moves in front of your bedroom mirror lately, here's your chance. A five minute listen to this album and you won't be able to do anything else.
They "may not know where [they] are going" ("Bodies/Hours") but we do. Keep an eye on this band, they are going places – and chances are it will be somewhere that provides bottle service.
Veronica Reynolds is a Los Angeles based journalist who fancies flannel, synthesizers and rock and roll. You can find her on Twitter.