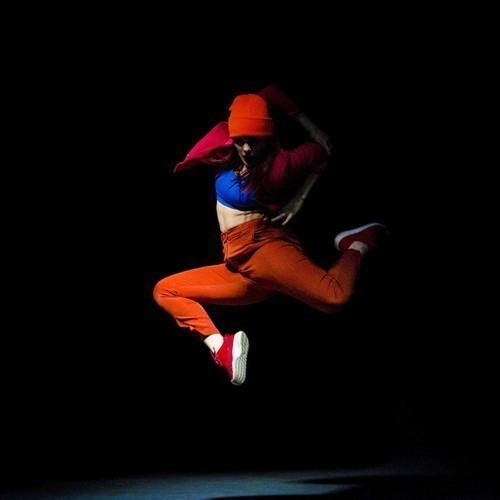 Cosmo Black unleashes a danceable funk/electro-pop in new track "Feels Like Home", whose video features a friend of the band (Margie Tibbitts) strutting her stuff. After listening to the tune, many listeners will probably be similarly enthusiastic.
The track certainly has a retro and glitzy '80s feel to it, a continuing trend among recently emerging indie acts. For example, several of the artists included in the breakthrough indie music odds by Sports Betting Dime tout an '80s-infused sound, like Haerts' mixture of synth-pop and Fleetwood Mac-style alternative goodness, or Cloud Nothings' garage-rock revivalism. Cloud Nothings' frontman Dylan Baldi has referenced acts like Black Sabbath and Thin Lizzy before as influences, among other groups active in the '80s, making his nostalgic sound one rooted distinctively in '70s and '80s rock. Perhaps Cosmo Black will make the same futures list next year.
Based out of Melbourne, Australia, Cosmo Black call "Feels Like Home" their own version of "Single Ladies". "We blew all our cash on the next vid, so had our mate Margie Tibbits dance up a storm for us in this one," they explain. While the video's budget is minimal, the approach is apt; the song's '80s cheese and funky appeal reminds us all of how enjoyable it is to sometimes dance alone and check ourselves out in the mirror. The track and video are both all about fun, which is something any fan of funk-ified electro-pop can get behind.
As the band puts it themselves, the video "may not be MTV worthy, or even TV worthy, but it's internet worthy." The project has been around for a few years now, releasing well-received tracks like the club-friendly "Blind", and their sound seemingly continues to expand while retaining their adoration for '80s electro-funk nostalgia.