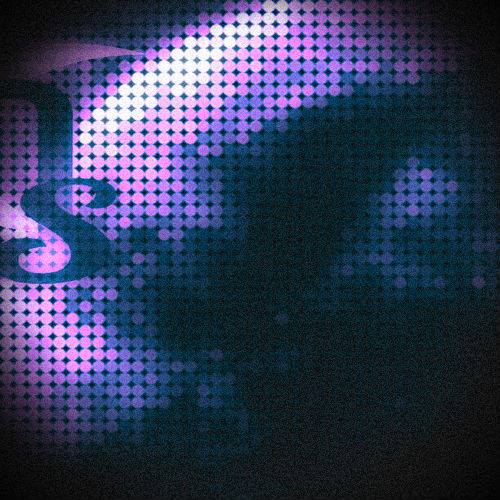 Atlanta-based Digital Slumber Party is one of the most engrossing electronic acts I've come across lately, with three tracks in particular that really show off their chops. Only one of them, "Skip the Day", is released as of now, but the other two provide an impressive glimpse at the project's versatility.
"Skip the Day" brings together the rhythmically exciting nature of glitch-pop with the melodic ear candy tendencies of downtempo dance and electro-pop, resulting in an exhilarating and hook-filled listening experience that concocts futuristic neon-colored visions of some technological utopia (a feeling capped off by the wonderfully apt music video). In addition to being a great track on its own, "Skip the Day" would be fantastic as a backdrop to introducing an exciting new tech gadget, or even as the score to a sci-fi movie or game (No Man's Sky, perhaps?).
The yet-to-be-released "Another Late Night" projects a gripping and dark atmosphere in its first few moments alone; the dark gurgling bass-synth provides a striking counterpart to the more playful, lighthearted synth lead. Reminiscent of NIN, the track's alternation between more percussive-heavy sections and bare elegance (from 01:45-02:23) provides yet another striking structural dichotomy that does the track's atmosphere and infectious appeal great justice. I also love how the gradual additions – like the whirring arpeggio around 03:30 over the hypnotic synth lead – steadily reveal themselves.
From what I heard of the demo, "The Gentle Collapse", is even sleeker and more effervescent, which is a testament to the project's stylistic versatility. The track touts a wonderful driving beat with airy synths and playful arpeggios that would be nicely set alongside Tokyo neon lights, or a thriving dance club anywhere exotic. The track's structural repetition is part of its strength, the vibrant synth leads and more patient warbly bass combining for a truly memorable melody.
Check out many more original tracks and remixes from Digital Slumber Party via their Soundcloud.