Lunavela – "Burn For You"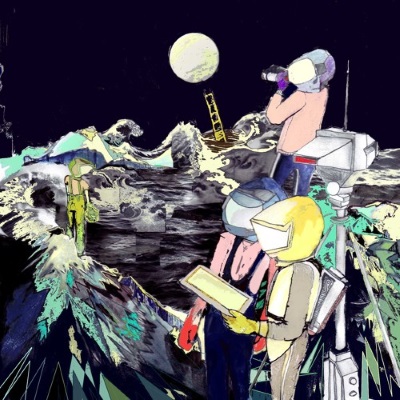 Lunavela is the dreamy and wistful dream-pop project of Steve Mathieson, a New Zealand-based singer/songwriter who was formerly in the group Collapsing Cities (who NME praised as one of their "10 Hopes of the Near Future"). This bedroom-set solo project touts a more subdued and electronic sound, one that should sound familiar to fans of darkly beautiful synth-pop with spacious appeal, in the vein of M83 and Memory Tapes. Lunavela's new track "Burn For You" features an infectious chorus that features quickly paced vocals, with contrasting verses where a gargling synth-bass maintains a dreamy sort of lushness alongside hypnotic percussion and Mathieson's spaced-out vocals.
"Burn For You" is a very impressive debut release from Mathieson's Lunavela project. He's currently at work on more material, which I'm looking quite forward to.