Future Myth – "Little Voice" / "Cold Season"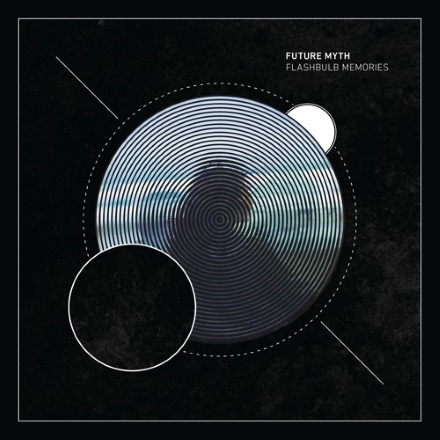 Future Myth are a four-piece from San Jose who are releasing their debut EP, Flashbulb Memories, on January 29th. Their first two singles, "Little Voice" and "Cold Season", show the group as a highly capable crafters of melodic jangle-rock, with evident comparisons to the guitar-driven tranquility of Real Estate. "Little Voice" is a bit on the heavier side, starting with heavy guitars slowly establishing the soundscape in shoegaze likeness. The gliding jangly guitar-pop kicks in around the 30-second point, though, showing the intro as a teaser for the actual chorus – which is a beautiful gauzy layer of sound that contrasts beautifully with the more sprightly verses. It's a fantastic effort that shows Future Myth's playful songwriting in strong form.
The equally impressive "Cold Season" has a jangly bounce that reminds of Mac Demarco, with a touch of classic '50s rock 'n' roll in the amiable guitar accompaniments and background da-da-ing vocal additions. It's another excellent effort, and in addition to "Little Voice" shows Future Myth as a group with full of potential whose upcoming EP and an future releases are absolutely on my radar.