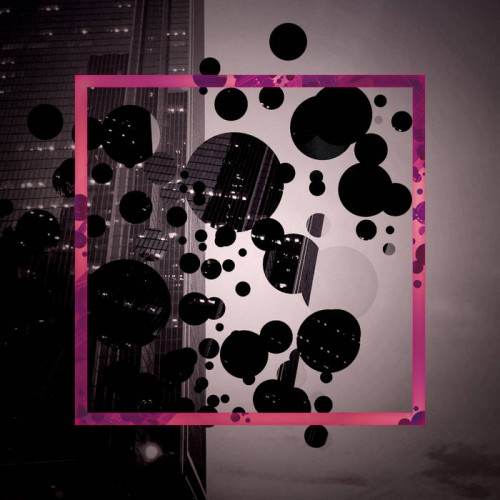 UMIAQ is the brainchild of L.A.-based producer Samuel Murphey, who plays with the various elements in the electronic spectrum throughout the colorful track.
Just released today, "Watch Me Go" begins in the realm of hypnotic EDM, with an aquatic fade-in effect ushering in the synth trickles and Mickey Shiloh's smooth-flowing melodic vocals. The emergence of playful percussion adds another infectious dimension, precluding the hook-y chorus' first emergence by just a few moments. The track sets itself apart with delicately sprinkled key work and a couple of clever transitions, including the glistening synths toward the chorus' conclusion.
The unexpected trap transition at 1:40 provides a fun display of charismatic stylistic transitioning, always a plus for any electronic producer. Like a chameleon, "Watch Me Go" is constantly evolving and taking different forms; the catchy chorus works towards the track's advantage, as the listener can focus on UMIAQ's stylistic versatility and Shiloh's strong melody. It's one of many singles UMIAQ plans to release this year, so keep an ear out.