mARQUIS cOMPRESSOR – "21 Thieves"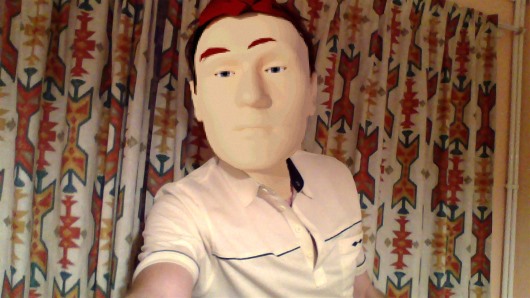 Not much is known about London-based producer/engineer Marquis Compressor; he uses a "secret alias that is about making music for music's sake" that's "named after the elusive piece of studio equipment that's been loved by so many, yet defiantly has never been re-released or updated by it's designer to unsatisfying end with it's following of fans." The artist "parallels this steadfast refusal to conform to the masses whilst providing something unique, sought-after and elusive." Marquis has worked on many top-ten tracks "as an engineer, co-producer and musician" – so perhaps some can spot the identity – but regardless of the personal ambiguity, his early output – and "21 Thieves" especially" – warrants attention.
Nicely showcasing the project's stylistic focus – "the soul of r&b, the room-shake of filter house, the grit of alternative rock and the tight early-reflections of the '80s" – "21 Thieves" begins with a lush synth-pop assortment of gentle synth pads and soulful vocal stylings, gradually raising in intensity as various electronic effects and melodies come into play with navigational success. It's a highly engaging effort from a mysteriously drawing act.