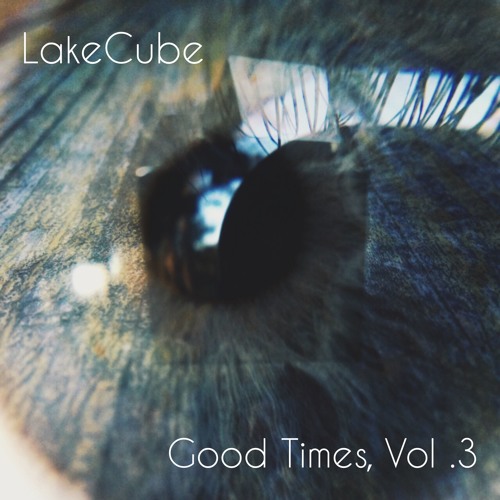 "Good Times" takes listeners to outer space, with its loopy synth lead and fragmented spacey vocals in the distance assuming a lush and otherworldly electronic tone elevated by the hypnotic and playful synths. With the lead tone resembling a more playful X Files theme of sorts, the various percussive elements touch on aspects of subdued hip-hop and R&B, allowing the vocals to repeat "good times" and serve as a nice melodic additive. This is a quaint but very successfully atmospheric track from LakeCube, the alias of producer/bassist Luke Bace, former member of Big Tree and current member of Bows.
On the track, Bace says "itt was initially conceived as the soundtrack to an infomercial from the 70's encouraging a summer spent in Florida. The song turns towards the stormy when the sound of a crisp can of seltzer opening coincides with a minor chord, symbolizing the flipside of any good time."
The single is off Good times, Vol. 3, released on 6/24.