SMHERTZ – "Il Coraggio"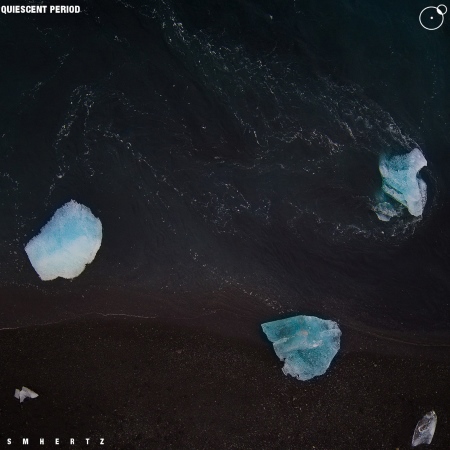 SMHERTZ is the alias of electronic songwriter/producer Giuseppe "SMHERTZ" Caiazzo, who on new track "Il Coraggio" expertly maneuvers late-night brass with nocturnal bouts of funk and '80s nostalgia. A haunting vocal choir effect, drip-drop percussion, and a spacey otherworldly vibe kicks this track off immediately in captivating form. Vocal emergence around 00:37 shows a funk-tinged, infectious edge. Late-night sax converges beautifully around 01:20, helping guide a swelling gargled bass and suavely incorporated brass again at 01:55, guiding into the key-laden smoothness that ensues. Repetition of the funk-ified vocals works even better the second time, with the brass assuming a more prominent presence. Good production choice to phase out the percussion toward the end, with the glistening chimes and soft keys contributing again to that otherworldly, spacey atmosphere this track so beautifully conveys.
Look for more via Giuseppe's Silence+OtherSounds Music label.