Vilde – "High Horse"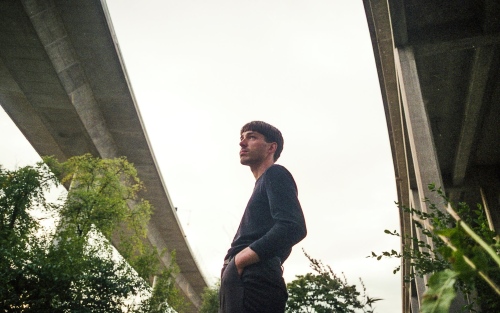 Stockholm-based singer/songwriter Thomas Vilde produces a striking sound on new track "High Horse", whose 7/4 time signature and assimilation of driving folk and rock makes for a uniquely captivating aesthetic. The chorus – "I won't let it back again" – finds trickling synths colliding with a ghostly vocal backing, as Vilde's unique lead – reminiscent of Thom Yorke's trademark yearning tone – builds to an abrupt conclusion that's wholly memorable and striking.
The track is the sixth release and halfway point for Vilde's series of monthly releases he started last October, where he "programmed and often despondently natured electronics nestled alongside the warmth of analog instrumentation and an impassioned aggression often associated with heavier ensembles." They're all quality, and deserve checking out on his Soundcloud.