Premiere: Jonie – "Take Great Care"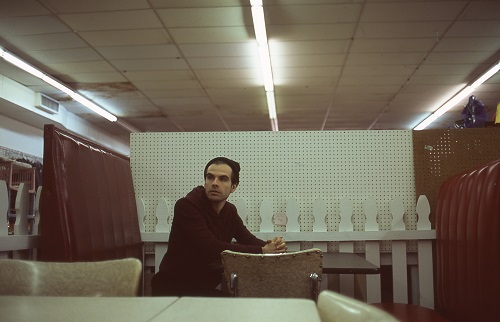 "Take Great Care" is the second single off Jonie's first tape release, Jonie Tapes Vol I. "I wrote this song after a tragic situation in my life, and crafting it was a process of unpacking leftover emotions from this event," the Nashville-based project leader, Joseph Barrios, explains. "This song channeled something darker, but was ultimately very therapeutic." The track's aesthetic recalls the stylish, nocturnal electronica of Junior Boys (and darker Toro y Moi tracks), with shimmering keys blending with clanging electronic percussion and lush vocals within a knack for infectious hooks and a smooth deep house-influenced rhythmic backbone.
The debut EP, Jonie Tapes Vol. 1, will be the first in a series of recordings to come from Jonie in 2017.