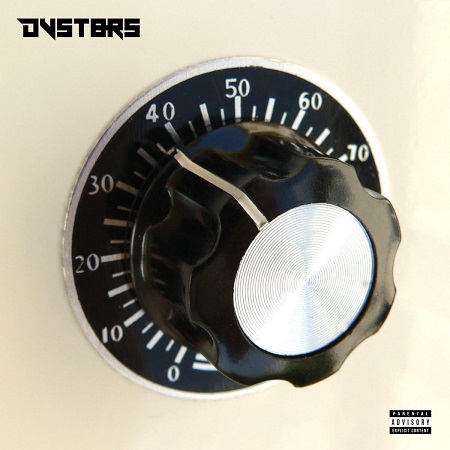 "Chemicals" is an infectious, energetic piece of alternative hip-hop, embracing the playful hip-hop embrace of Das Racist while also following an electro-tinged infectiousness reminiscent of Chromeo. The track is one of four on the new EP from trio DVST8RS.
The creation of "Chemicals" took place in multiple cities, being produced in Portland, Oregon, with the chorus written last summer in a small room in MacArthur Park (6th & Alvarado) overlooking downtown Los Angeles. The verses to the song were later free-styled in a live recording session at 1zero studios in Hollywood, CA, at 2AM. The synth solo – courtesy of mr no name – was captured in one take during this session.
It's an apt creative process for a project with three members from different cities on the West Coast. "MALAKAI" (Seattle), Pigeon John (Los Angeles) and mr no name (Portland, OR) formed the collective last summer.
The songs on the alternative act's four-song EP all include live instrumentation, and no samples, with a hip-hop delivery meshing well with a knack for pop and rock-forward hooks. "We wanted the record to have a fun, organic rock and roll bad ass feel," MALAKAI explains. "Our name is based off the retro arcade game 'Devastators.'"
The EP is available now on SoundCloud, streaming below, and will release in December on Spotify, iTunes, and other major platforms: