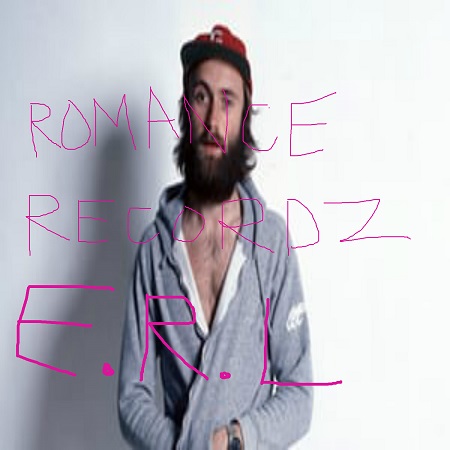 The Canadian project Romance Recordz takes its name from the creator's music collection. "I was casting around for a name for the project and I happened to have a bunch of CDs laying around in a pile: Sade's Lovers Rock, Springsteen's Tunnel of Love and Kate Bush's Hounds of Love," the elusive artist explains. "It struck me all of a sudden that these were all romantic records, and they were records that were made during a time when people sang sincerely about romance and love."
"Parallel World", Romance Recordz' latest track, is a wonderful encapsulation of the above — capturing a sense of yearning love – "sometimes I feel like I just don't exist" – over a jangle-friendly allure with '80s pop nostalgia. The melodic wonder conveyed is very notable, inherently catchy though full of emotion, reminding of The Go-Betweens' more romantic efforts in tone.
"Enjoy Your Life", also released very recently and concerning "leaving a city, a scene, and a lover," sports a more initial synth-laden presence over the acoustical shimmers, quickly propelled by sophisti-pop rhythms. The expansive hook at the one-minute mark shows a warm melody worthy of numerous replays. These two tracks show an act in possession of serious nostalgic and romantic charm, fitted against a backdrop of jangly guitars and lovely synth sounds.
"I feel like we all have these weird thoughts and feelings and I wanted to give voice to them with this project," Romance Recordz explains. "Like you can kind of fall in love with somebody, but you know it would never work out, but if your romantic and sentimental like me, then you carry around this kind of stubborn crush on the person. Like you know that it could work out, if circumstances were different and you want to try to honor that somehow. This project is all about giving voice to the internal fantasy world that you would never really want to manifest in the real world."