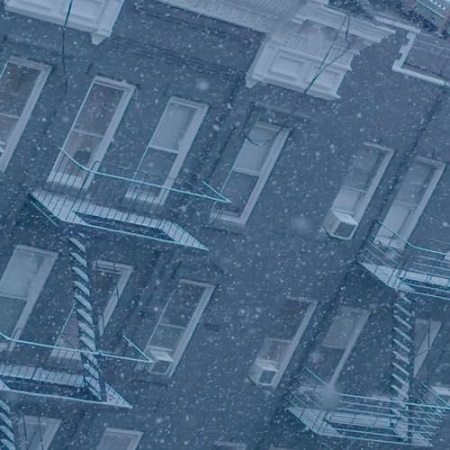 Released today, "homebody" is a single that integrates a soaring vein of surf and psych-pop, the byproduct of a virtual collaboration between Danke Shane and Sled Ellis.
"Sled Ellis (Jack Grabow) and I found each other's music when we were both featured on the same playlist this summer, and we both connected with each other's sound," explains D.C.-based musician Danke Shane (Andrew Burke). "We haven't actually met in person, but we started communicating electronically and put together this song. We're hoping to continue collaborating. He's a musician/producer based out of New York who's worked in the past with Henry Hall."
Danke Shane was previously featured with the gem "Cave In", which showed a captivating blend of surf-pop and Grizzly Bear-like haunting folk. Combined with the top-notch aid of Sled Ellis (Jack Grabow), the duo make something special and stylistically similar with new single "homebody".