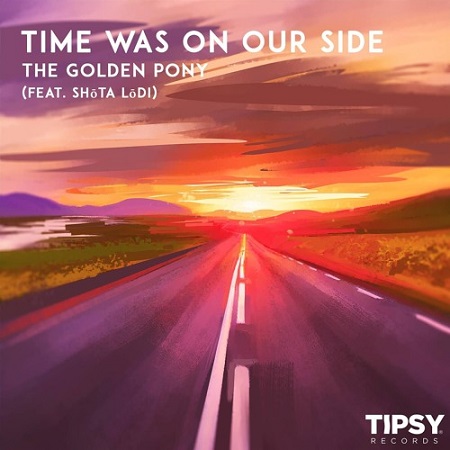 "Time Was On Our Side" is a shimmering collaboration from two rising acts. The vocals of SHoTA LoDI are lush and nicely integrated under the climactic dance-laden production of NYC duo The Golden Pony. SHoTA LoDI just reached #1 on Japan's iTunes last month, his caressing vocal presence working particularly well within an electronic glisten. Lyrically, the track tells of how SHoTA unexpectedly "met his muse during a recent guys trip to Thailand."
As for The Golden Pony, the duo have garnered tens of millions of plays since forming in 2014, as well as touring in 30 U.S. cities in addition to playing at major festivals including Firefly, Mysteryland, Electric Forrest, and Governors Ball — as well as international shows in Moscow, South Africa, Europe, and Canada.
All parties combine for a stellar effort on "Time Was On Our Side", a track seeping with warm, tropical vibes even during this frigid winter weather. Pleasant and accessible, the track appears to be another success for all those involved.