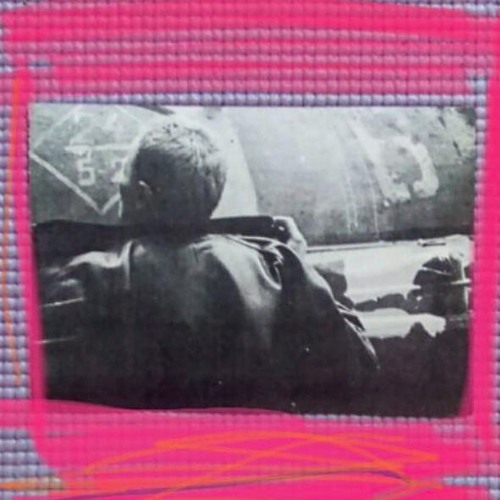 Dublin producer/instrumentalist Sal Dulu made a striking impression with the track "Tyko" in January, touting a versatile sound that ranged from Twin Peaks-esque darkness to energetic J-Pop inspiration and dubstep. The atmosphere of "Tyko" kept me returning to it, with the artist's other recent two tracks – ""Antasma" and "Duluoz Dream" – often coming next in the queue. After many repeated and enjoyable listens, they deserve a mention of their own.
"Antasma" builds from a lush synth pad into stylish guitar lines and sporadic vocal samples, which help paint a laid-back island-type feel. It's a far cry from the darker soundscape of "Tyko" and one that shows Sal Dulu's tonal versatility well. Moving on, "Duluoz Dream" begins with Japanese vocal samples and a sullen piano, leading into some rainy-day saxophone and whirring vocal inserts. This is a jazz-infused gem fit for a contemplative rainy day.
Certainly, these three tracks show a producer and songwriter worth following. His work is enjoyed both in full immersion and as a background accompaniment.