Electroman – "Don't You Worry" (feat. Sophie St. John)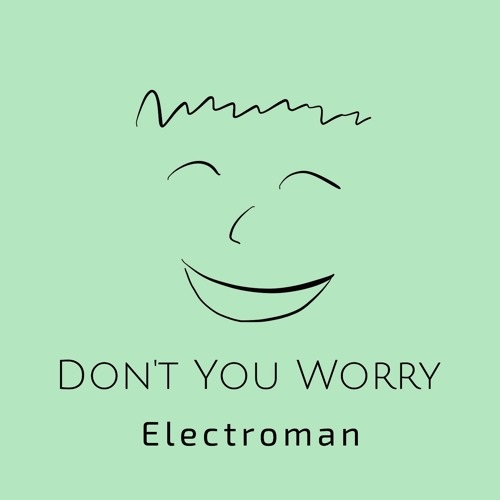 Electroman's Mood Swings has been in album in my rotation since I came across one of the album's several highlights, its self-titled track, in December. Electroman – the project of Dallas producer Austin Inglett, known previously for his work producing for Moon 2000 and playing keyboards for Fighting Los Gatos – has a striking ability to incorporate both engrossing soundscapes and strongly memorable melodic hooks, evidenced beautifully on the stunning "Don't You Worry".
The track traverses from initially murky synth-pop, with Inglett's reassuring lyrical and vocal presence. Sophie St. John's angelic vocals lift the track to extra heights, affirming "don't you worry, love, have faith in what's above," over the glistening array of synths, nocturnal in tone with an '80s tint. Her vocals enter an infectious, stutter-y progression around 01:30, fit for the rising intensity of the hook. This is a catchy and atmospheric success, and one of many throughout Mood Swings, streaming on Spotify here.