Posted
May 22, 2018 by Mike Mineo
in Hip-Hop
FLOCKS – "When You Appear, Everything Will Be"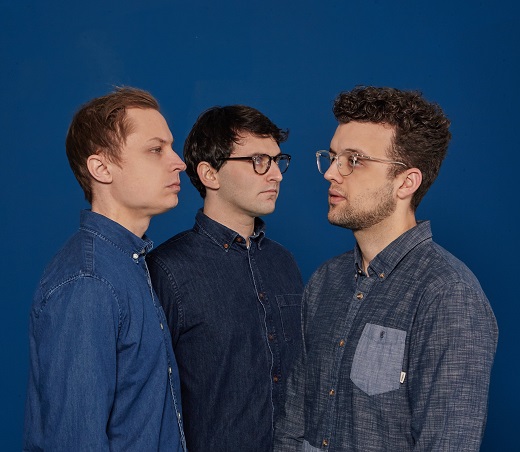 FLOCKS are a Cincinatti-based group that utilizes real instrumentation and samples in their crafting of engaging, hypnotic hip-hop vibes. Their debut album contains several highlights, with album opener "When You Appear, Everything Will Be" in particular showing off their ability and sound. Eerie vocal samples and a spacey synth arpeggio works alongside an ominous bass-like reveberation, with gliding keys around the one-minute mark assuming control as the rhythms rise in intensity. Later on, a shift to more jazz-leaning rhythms alongside the arpeggio lends a lusher feel. In under three minutes, the track provides listeners with a diverse, captivating soundscape.
"Avocado" and "Panoramic" are also highlights from the release. The former works nicely off a bouncy piano melody, while the latter sounds fit for a late-night jazz lounge. They're both excellent efforts that, alongside "When You Appear, Everything Will Be", show a very capable act in FLOCKS. Stream the album in full on Spotify here.
"When You Appear, Everything Will Be", "Avocado", and other memorable tracks from this month can also be streamed on Obscure Sound's 'Best of May 2018' Spotify playlist.