Posted
May 31, 2018 by Mike Mineo
in Pop
Niki Moss – "Soylent Green"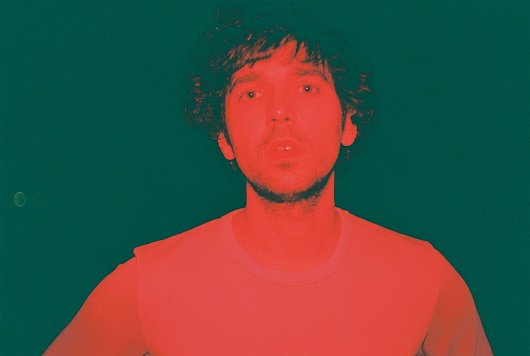 The very infectious "Soylent Green" is the debut single from Niki Moss, the alias for multi-instrumentalist Miguel Vilhena, also founder of the label Pontiaq, lead vocalist of the psychedelic rock band Savanna,  and producer of various Portuguese indie bands.
"Soylent Green" grips from the get-go and never lets go. Fluid, melodic guitar lines and airy vocals work an enticing introduction. The rockin' bridge at the 32-second mark touts a sort of suave exoticness, and serves as the perfect lead-in to the synth-centric hook, repeating the track title over irresistibly infectious spurts of synths and keys. It's more of the same goodness beyond, with all three minutes being extremely hook-y and full of energy. Vilhena has a history of involvement with quality, exciting projects, and his own solo material is no different.
"Soylent Green" and other memorable tracks from this month can also be streamed on Obscure Sound's 'Best of May 2018' Spotify playlist.