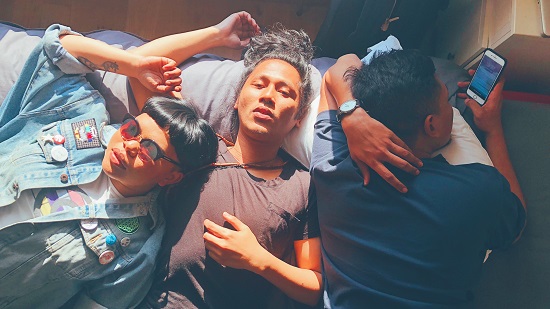 Bearing a strong likeness to the charismatic synth-pop of Little Dragon, Druma's new track "Mirror Monologue" is a captivating showing. Trish's suave vocals work with moody precision, as an assortment of synths and samples showcase a sound bursting with a mysterious allure, complements of producers Indra and Mok. A minimalist synth solo around 01:33 marks the mid-point, in preparation for the thoroughly enticing hook at 02:21, again reminding of Little Dragon's collaboration with Gorillaz on Plastic Beach. The track is melodically addictive while touting an idiosyncratic fervor, combining for a memorable affair.
The track comes via the project's new EP CIRCLES, streaming in full below:
"Mirror Monologue" and other memorable tracks from this month can also be streamed on Obscure Sound's 'Best of June 2018' Spotify playlist.