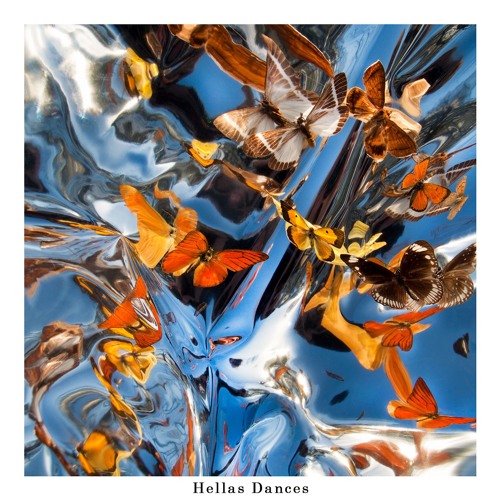 Danish duo Hellas craft an intriguing, magical-like soundscape on new single "Dances", showing a new side of the band — one moving away from an acoustic sound and into a mold that embraces the possibilities of the studio. They describe the track as like "a kaleidoscopic universe, where ferocity and tranquility coexist." Hellas, the instrumental duo of pianist Peter Sabroe and drummer Jeppe Høi Justesen find inspiration in 20th century composers, in addition to those in the ambient and shoegaze scenes of the '90s.
The track moves from spacey click-clacking to the increasing intensity of synth glistening and bubbling percussion, eventually culminating in a whirlwind of synth arpeggios and spacious soundscapes. It's a memorable effort that shows Hellas' impressive, evolving sound.
"Dances" and other memorable tracks from this month can also be streamed on Obscure Sound's 'Best of June 2018' Spotify playlist.