Van Common – "Moonlight Blue"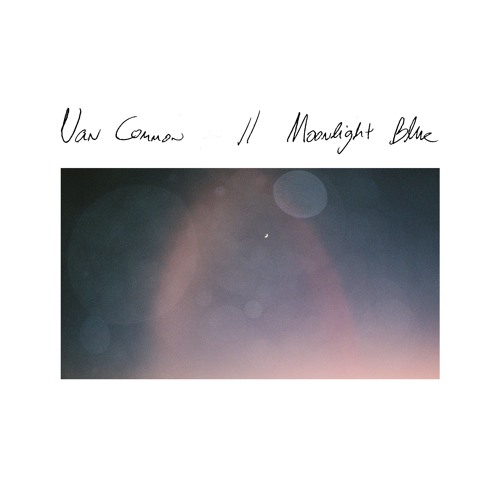 Van Common is the project of songwriter and multi-instrumentalist Sebastiaan van Ravenhors, who follows up last year's single "The Afternoon" with the serene jangle-pop of "Moonlight Blue", released on June 8th. Ravenhorst wrote the track one night from a beach house, where he retreated to gather his thoughts and gain inspiration from the feeling of an intimate connection with the moon. The swooning vocals and effervescent melodies sound like an ode to the stars and moon above, the hook repeating "Moonlight blue, why are you here?" Real Estate and Wild Nothing are notable sound-alikes, though for the most part "Moonlight Blue" sees an artist fully coming into his own.
"Moonlight Blue" and other memorable tracks from this month can also be streamed on Obscure Sound's 'Best of June 2018' Spotify playlist.