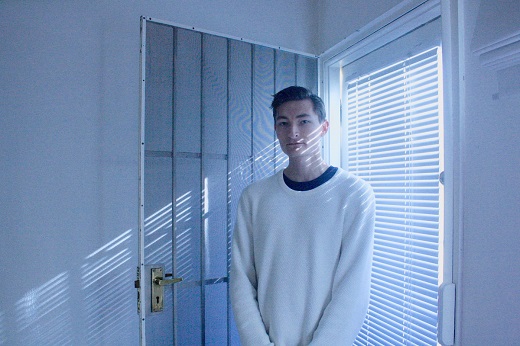 "Blue Moon" is another gorgeous effort from Brendon Moon, who impressed with the track "Patience" in March. As mentioned then, Moon's vocals remind of names like Wild Nothing's Jack Tatum and The Clientele's Alasdair MacLean in tone, with gentle frailty escalating to emotive resonance during key moments.
"Blue Moon" floats along in an unassuming, enjoyable haze for its first half, before showcasing a wholly successful stylistic turn. At around 03:30, the track shifts into a dreamy, more shoegaze-y gear, with distorted guitars enveloping Moon's caressing vocals. The cross of gentle vocals with this bursting guitar tone makes for a fully entrancing sound.
Originally from the Whitsundays (Aus), Moon relocated to Sydney's Inner-West at the end of 2012 to pursue his music dream. "Blue Moon" is another example of that dream coming very true.
"Blue Moon" and other memorable tracks from this month can also be streamed on Obscure Sound's 'Best of July 2018' Spotify playlist.