Dead Sullivan – "Swallow"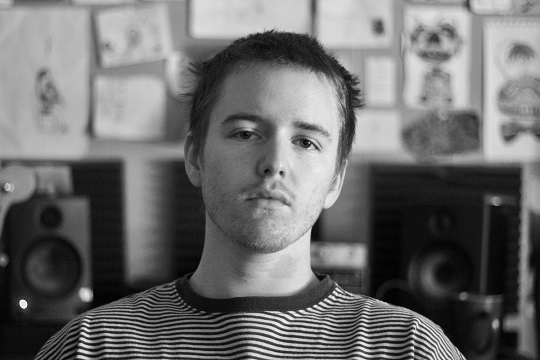 "Swallow" is a gorgeous track from Dead Sullivan, a project hailing from Denton, Texas. Barely over a minute-and-a-half long though rich in atmosphere, "Swallow" plays as a preview of the project's aesthetic and exciting potential. Dreamy guitars and lush vocals head a strong and hypnotic melody, reminding of the lethargic hypnotics of Spiritualized and Mazzy Star. The track is one of many highlights on Dead Sullivan's new Season LP, streaming in full below. You can also check out his quality full-length from last year, Imbecile, streaming here.
"Swallow" and other memorable tracks from this month can also be streamed on Obscure Sound's 'Best of July 2018' Spotify playlist.