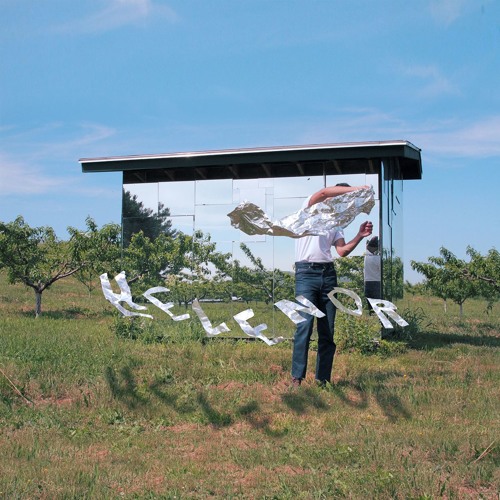 Boston-based visual artist David DiAngelis fronts the project Helenor, whose new track "Ocean State" is an impressive effort that reminds fondly of later-era Blur. "Ocean state is a state of mind," he croons over twangy guitars, projecting a sort of enjoyable nonchalance in the verses that leads into a slick chorus – "question what you cannot see." The guitar solo at 02:10 provides just the right touch of variation, before the vocals re-emerge to close things out in the final 30 seconds. "Ocean State' shows Helenor as an act to keep an eye on, as DiAngelis possesses melodic wit and a confident stylistic approach.
The track is off the project's premiere LP something twice, produced and recorded at home throughout 2017. Drums were provided by Seth Kasper (Mass Gothic, Christopher Owens, Hooray for Earth, Wild Light, Air Traffic Controller), who also co-produced the album.
"Ocean State" and other memorable tracks from this month can also be streamed on Obscure Sound's 'Best of July 2018' Spotify playlist.