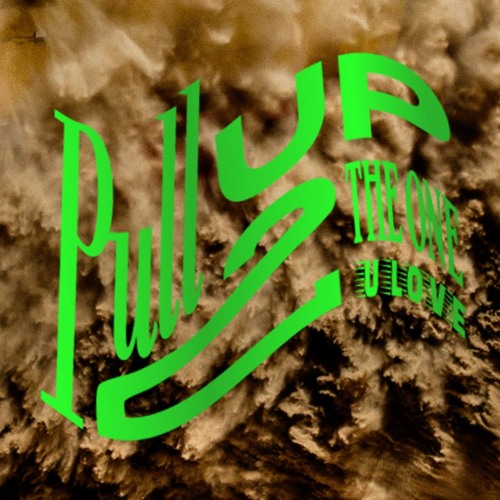 Philly act Mulch Aikens impressed last year with the catchy "Sand Dunes", which melded influences of "classic disco music and contemporary underground music," to produce a suavely melodic aesthetic reminiscent of Toro y Moi. Matthew Melchionne, the artist behind the project, continues a successful approach on new track "Pull Up 2 the One U Love!". Touting a trickling, effervescent '80s vibe with some funk and disco in the rhythm, the track hooks with its atmosphere, nostalgia, and effective melody.
"I wrote the song while I was working as an orderly overnight in an Emergency Department," Melchionne explains. "I was trying to write music that would convey tenderness and gentleness by tapping 80s quiet storm ballads and contemporary abstract hip hop/dancehall. It's equal parts Luther Vandross and Frank Ocean!"
More on Mulch Aikens' background and influences below:
Mulch Aikens (b. 1993) is a reclusive songwriter based in Philadelphia, PA. His work is informed by the cultural divide inherent in his own parentage. A son of Haitian and American parents, Aikens grew up oscillating between different cultures. As an undergraduate in the SUNY Purchase music scene, he observed the same berth between culturally progressive DIY rock and cosmopolitan, multi-ethnic pop. The constant pendulum swing between different sets of cultural values instilled a deep desire to create understanding between disparate viewpoints that animates Aikens' music.

From 2013-2017, Aikens recorded a wealth of singles that recall Prince's own ambivalence to genre. Brazen interpolations of RnB diva Patti Labelle vy for space with gloopy FM synthesizers. A shrieking guitar solo unfolds to reveal an afrobeat track. The ghost of Marvin Gaye coos "right on" overtop a slack indie groove. Through it all, Aikens' strawberry-sweet vocals reach for love and understanding. The result is a madcap journey through disparate styles and eras, with popular music as a vehicle to desegregate aesthetic attitudes; to impress the tender sublime of RnB torch songs on an audience accustomed to the controlled chaos of underground rock and vice versa.
"Pull Up 2 the One U Love!" and other memorable tracks from this month can also be streamed on Obscure Sound's 'Best of July 2018' Spotify playlist.