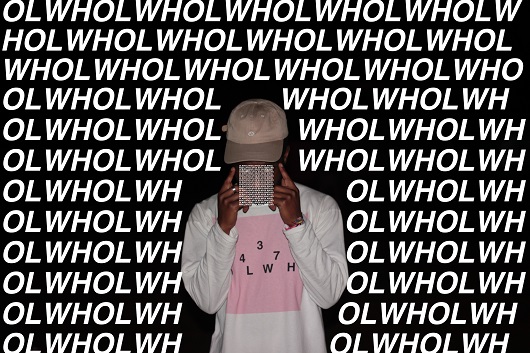 Look of Love
is an album abundant with lush pop hooks and engaging soundscapes, a success for OLWH, the project of Hertfordshire-based artist Kelvin Beyioku. His production and songwriting – often featuring glistening, jangly guitars with airy synths and jazz-laden rhythms – is captivating throughout, especially when combined with the gripping vocals of Freak Slug, who enjoy resembles Clairo in tone and approach. Numerous tracks stand out. "I Say Things I Don't Mean" plays on haunting guitar twangs alongside Freak Slug's brooding vocals, while the more fluttering and upbeat "Call U" is reminiscent of Swedish act Air France and their knack for feelings of a tropical getaway. "Happy", with its crawling late-night rhythmic pull and yearning vocals, is another highlight.
Stream the album on Spotify here and below:
"Call U" and other memorable tracks from this month can also be streamed on Obscure Sound's 'Best of July 2018' Spotify playlist.