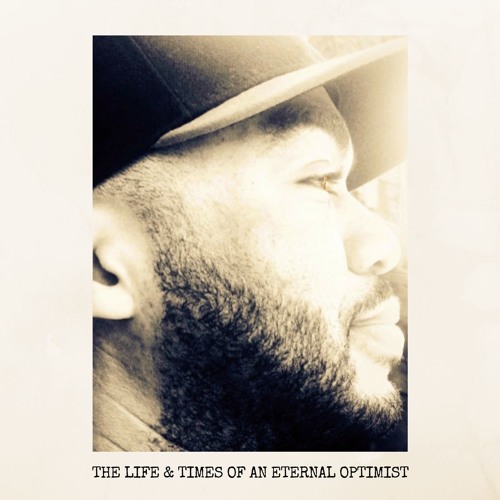 B. Mills is an artist from Washington, DC, whose blend of hip-hop, R&B, and soul combines with lyrics that reflect a yearning for peace, unification, and perseverance. His new album, The Life & Times of an Eternal Optimist (streaming on Spotify here), is full of hook-y melodies and positive lyrical reinforcements. The "everyone wants to be the king of everyone else," hook is melodic and bouncy, while retaining a nocturnal atmosphere thanks to the lingering backing synth. The lyrics speak an eternal truth, serving as a reminder to focus on yourself before power or consumption.
"Every song on this project embodies a sense of urgency in the pursuit of dreams, love, and happiness," B. Mills explains. "Our common thread as people becomes unwoven at times— by race, religion, gender, sexuality, economics, and politics. We all are in the struggle to survive these conditions– more concerned with our individual needs, and less concerned about the group. Sometimes we begin to tie the thread back together– with rallies, marches, protests, concerts, etc. However, the wheel we're on was built by division, not unification– and it continues to spin round and round. Yet, no matter how dark it gets, there's always a light peeking through the cave. It's the light of hope and love, and this light remains undefeated against the darkness of doubt and hate. This project shines that light all throughout. Life, love, success, happiness, hopes, desires– we all dream the same things, just in different ways. For we are one."
"And We Rise" and other memorable tracks from this month can also be streamed on the updating Obscure Sound's 'Best of September 2018' Spotify playlist.