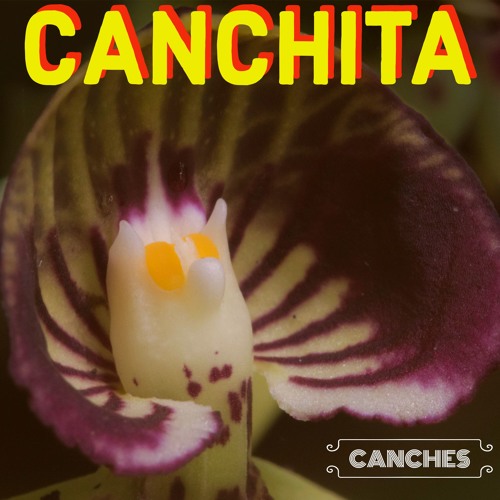 "Canchita" touts a shimmering, retro-pop vibe with a romantic longing, featuring lyrics in both Spanish and English. The insightful lyrical content, captivating melody, and worldly perspective is nothing new from CANCHES, a project comprised of human rights workers who impressed this summer with "The Joker's Curtain Call". These two tracks showcase the act's versatility, with "Canchita" showcasing a more nostalgic sound comparative to the rousing piano-laden development of "The Joker's Curtain Call". Both tracks do well in showcasing the eclectic nature of To The Rescue, available on Bandcamp here.
Per the band, the track "is one in two parts: it tells a love story from the male perspective and then from the female perspective. It breaks down some of the pre-conceptions people have about casual sex and relationships, and takes some swipes at sexism and specifically at how women are often (and unfairly) expected to behave in relationships."
The project hails from various parts of the world. They formed in Guatemala in 2016, comprising Daniel Butler (vocals, guitars and piano), Erika Martinez (Drums) and François Guindon (bass), who are from the UK, Spain, and Canada, respectively.
"Canchita" and other memorable tracks from this month can also be streamed on the updating Obscure Sound's 'Best of September 2018' Spotify playlist.