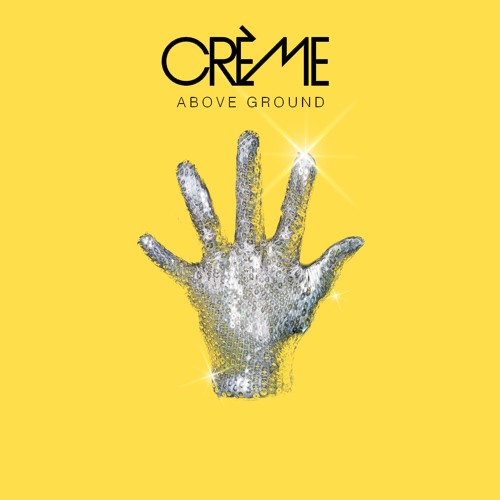 "Above Ground" is the third single off CRÈME's EP BRÜLÉE. It's another success, following the releases of "Deed", "Beaches", and "YRGM".
"Above Ground" begins with Trixie Reiss' consuming vocals — which tonally tout pop-friendly accessibility, playing well alongside the jubilant hook, prancing with bright synths alongside spurts of wordless vocal enthusiasm. The high-pitched tones lend a sugary, hook-y feel — the verses' minimalism around 01:35 counteracting well with the expansive effervescence to follow. It's a commendable effort with enough variation to keep listeners hooked throughout its 3-minute span.
"I really wanted this EP to be uplifting!" CRÈME says. ""Above Ground" is the perfect medium for that message. The message is one of hope and rising up because in the end, this moment, while we are still above ground, is all we have and we can own this moment. Also, I was thinking about how we store so much of who we are in the cloud and how in a perfect world, one day we could all own our own cloud both in life and forever after."
"Above Ground" and other memorable tracks from this month can also be streamed on the updating Obscure Sound's 'Best of September 2018' Spotify playlist.