Harvie June – "Hourglass"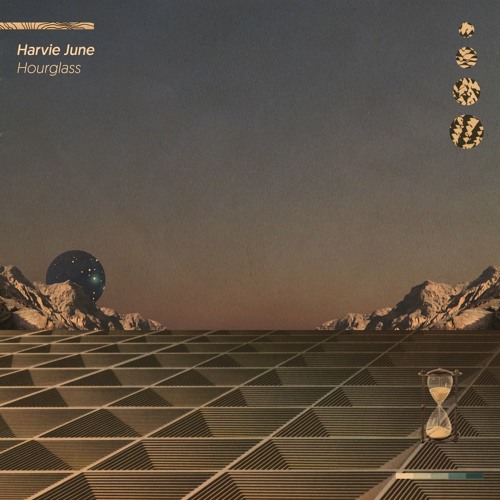 The outstanding "Hourglass" is a newly released track from Harvie June, a 23-year-old songwriter/multi-instrumentalist producer based in Richmond, Virginia. Harvie handles all instrumentation, writing, vocals, and production in his work, the DIY approach emphasized by his love for "watching the songs grow from square one the way that I hear them in my head." "Hourglass" is led by thick guitar jangles, at times reminiscent of Johnny Marr, which bounce beautifully off the reverberating rhythm section. Harvie's vocals are suave and melodically sharp, the guitar turn and backing vocal touch at 00:51 proving supremely melodic. The chorus, arriving shortly thereafter, shows a subtle variation from the verses, though one that resounds with a sort of power-pop infectiousness. The track's jangly enjoyment rides on, and I never quite want its reverberating, hypnotic charm to stop.
"Hourglass" and other memorable tracks from this month can also be streamed on the updating Obscure Sound's 'Best of September 2018' Spotify playlist.