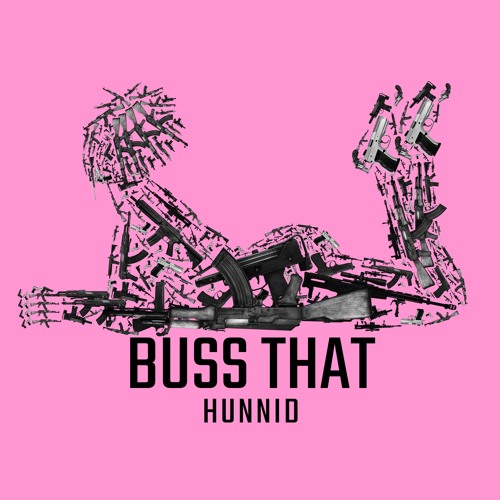 "Buss That" is a catchy new track from Chicago rapper Hunnid, with a breezy Caribbean vibe apparent in the beat and production, courtesy of Mantra. Per the artist, the track "essentially describes a woman's dance movements to that of multiple firearms, while complimenting her amazing physique." Hunnid is the project of Kelvin Jacobs, who earned acclaim over the years due to his epic freestyle battles. In addition to being a rising solo artist, he is also the founder of C.C.G. (Committed to Comradery and Growth) – a team of talented solo artists, each with their own unique vision. "Buss That" is a fun, contagious, and island-bound pop track that succeeds in its hook and overall feel.
"This record has so many elements to it technically and creatively," he explains. "The foundation of the record is afro-beat based but was inspired by Lil Wayne "Back That Ass Up" with a touch of other 90's hit music. The above influences helped to create something truly unique but an easy/enjoyable listen to anyone."
"Buss That" and other memorable tracks from this month can also be streamed on the updating Obscure Sound's 'Best of August 2018' Spotify playlist.