yens – "late nights"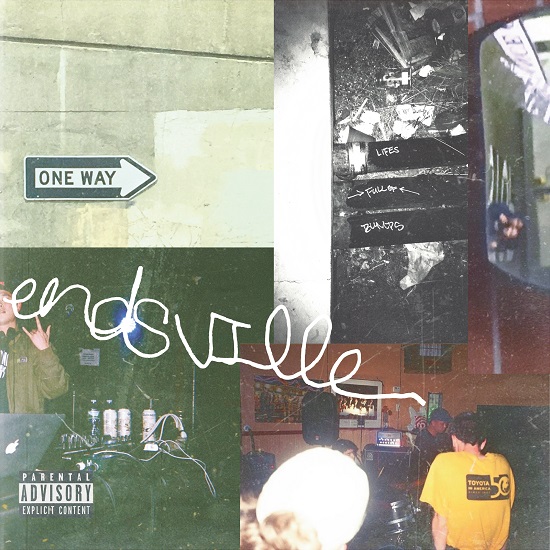 yens is a promising new project producing a captivating hybrid of bedroom pop and hip-hop — entirely written, recorded, and produced by yens in his San Francisco bedroom. His debut solo EP, endsville, is strongly recommended. Opener "late nights" captures the nocturnal feel implied in its title, with a mellow vocal tone (reminiscent of early Deerhunter) complementing guitars that shimmer despite a nighttime pace. The result is consuming. Meanwhile, "tmrw" reminds of The Radio Dept.'s captivating aesthetic, lush and beautifully understated in its mixture of lo-fi rock and dream-pop.
The project is also the brains behind Trapanese, whose excellent Little Tokyo EP impressed last year, and showcases yens' eclectic ability as a songwriter.
Stream yens' debut solo EP, endsville, below: