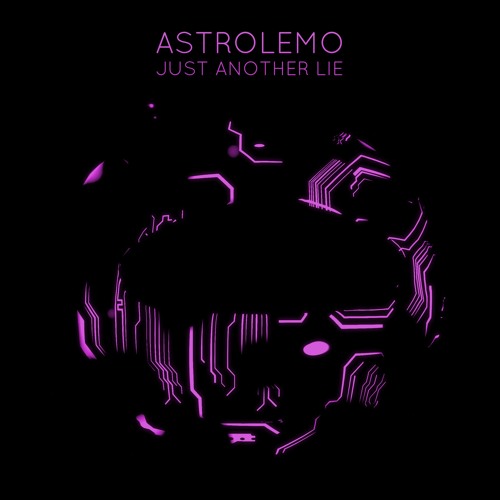 From eerie spacey lushness to to rhythmically-driven excitement fit for moving, "Just Another Lie" is a striking track that features ample variety in its electronic tones. The latest track from Astrolemo is one that the project describes as a "fusion of modernized Massive Attack, drug-free Flying Lotus and spicy Bonobo." It's an engrossing, atmospheric listen — ascending from the spacey synth arpeggios to the "just another lie," hook, complete with bustling trip-hop rhythms and hypnotic vocal effects. The contrast between spacey solitude and fervent trip-hop feels makes for a striking listen.
Separate of this recently-released track, Astrolemo also released the Haunting Me EP a couple months back, which can be streamed below:
"Just Another Lie" and other memorable tracks from this month can also be streamed on the updating Obscure Sound's 'Best of October 2018' Spotify playlist.
The track is also featured in the genre-based, best-of Spotify compilation Catchy Electro and Synth-Pop 2018.