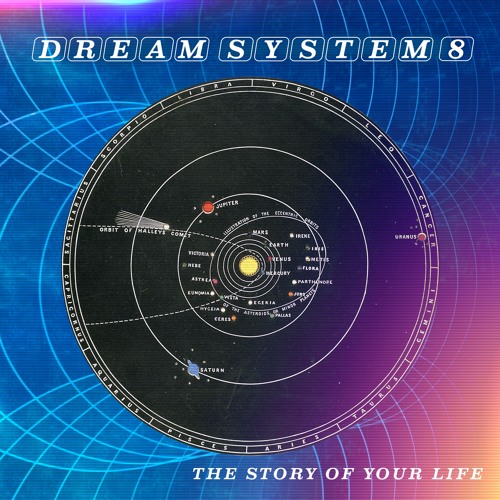 Dream System 8 are fond of '80s synthesizers. Such is evident on the sweeping "The Story of Your Life," the project's first new track since the release of their debut album We Sleep Again in February. The track features a Roland Jupiter 4, a Roland SH-2, a Korg 770, a Yamaha CS-15, and a Yamaha CS-70m throughout. Dream System 8, the Los Angeles-based collaboration between songwriters Erica Elektra (Hearts of Palm UK) and David Klotz (Fonda), integrate '80s nostalgia and a pleasant array of hooks in their songwriting, the "then I travel to the future and I travel to the past," bit being quite catchy. Certainly taking a cue from acts like The Human League, Duran Duran, and Tangerine Dream in their synth-pop sound, Dream System 8 are bound to appeal to fans of '80s synth-pop.
"The Story of Your Life" and other memorable tracks from this month can also be streamed on the updating Obscure Sound's 'Best of October 2018' Spotify playlist.
The track is also featured in the genre-based, best-of Spotify compilation Catchy Electro and Synth-Pop.