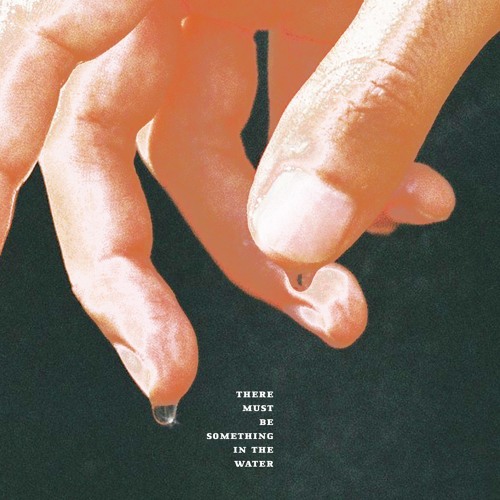 Niki Moss' "Soylent Green" remains one of my favorite tracks this year — absurdly catchy in its entirety, from the smooth guitar-led verses to the synth-stomping hook. Naturally, I'm very excited for the release of "There Must Be Something in the Water", the latest track release from Niki Moss (the project of Miguel Vilhena, also founder of the label Pontiaq, lead vocalist of the psychedelic rock band Savanna, and producer of various Portuguese indie bands).
As expected, "There Must Be Something in the Water" is a gem. Certainly on the more psych-rock spectrum compared to "Soylent Green", this track begins with soaring vocals, thickly reverberating guitars, and a backing organ. Stabs of synths and segmented vocal cues emerge around 30 seconds in, setting off an enjoyable building-block approach to captivating melodic construction. These pauses occur again at 01:18, now book-ended by exciting percussive fills that lead naturally into the track's core — an exciting, hooky array of psych-friendly melodic goodness. A blast of guitars at 02:10 signals the track to pick up a bit, commencing a fervently exciting conclusion that intensifies in energy and tempo as the end approaches. "There Must Be Something in the Water" plays great.
"There Must Be Something in the Water" and other memorable tracks from this month can also be streamed on the updating Obscure Sound's 'Best of October 2018' Spotify playlist.
The track is also featured in the genre-based, best-of Spotify compilation Indie Rock 2018.