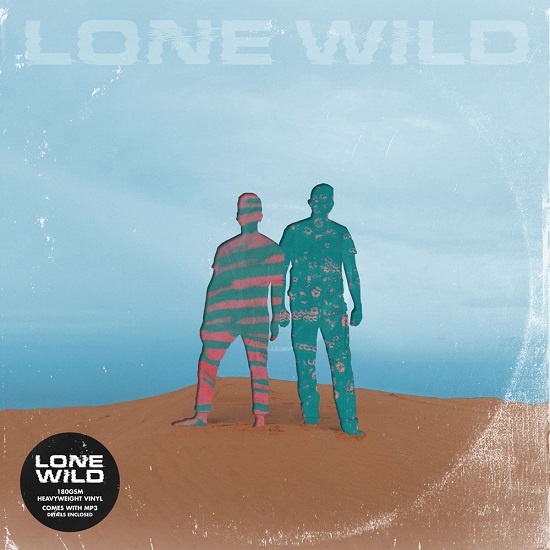 Tulsa-based act Lone Wild's new track "Up With the Sun" is a soaring rocker with electronic touches, exemplary of the duo's engrossing sound. Whereas past releases touched on some darker themes and an '80s-leaning aesthetic, this latest track explores more into the '90s, exploring alternative-rock styles reminiscent of The Verve and Spiritualized. Bursting with colorful melodies and a suavely melodic vocal presence, "Up With the Sun" impresses especially in the second half, where spacey synth arps and glistening guitars mesh with the warming vocals. Lone Wild's "Up With the Sun" is gripping, easily accessible, and well-produced with a soaring appeal.
Per the act, the lyrics "Now, come be with me now, I'll be up with the sun where it feels like home," is meant to serve as a "reminder of the comfort found in love and the things that are sure to us everyday, while we embrace the waves that life throws at us — allowing them to take us where they may."
The track comes via Lone Wild's upcoming full-length, self-titled debut album, releasing on April 5th.